Puzzled By The Vast Array of Telecommunication Choices? Trust Emendee To Provide The Best Solutions For Your Business!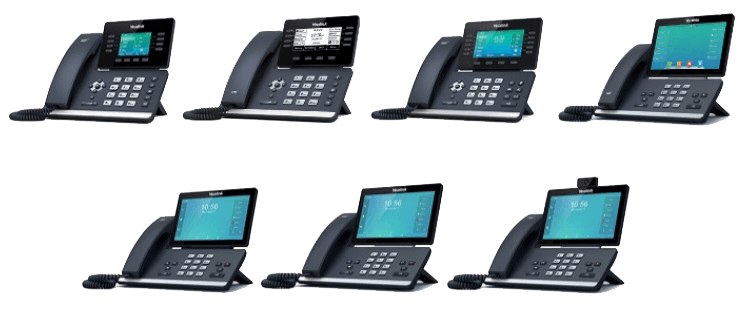 Telecommunications has become a challenge for businesses to manage. You truly have to be dedicated to the industry to understand the constant technology changes and upgrades available to your company. It's also become increasingly difficult to keep up-to-date on the providers, products and diverse rate plans.
Emendee Technologies is your answer.
With new capabilities continuously becoming available in the telecommunications industry – there are times a company needs an independent advisor to review their current telecommunication infrastructure; their current rates plans; and advise on what is the best solution for their business, both in terms of productivity and product. Emendee offers a shared savings model, where the savings pays for our consulting services. And, our "Emendee Turn-Key" solutions allow us to do what we do best: Save Your Company Money and right-size your telecom network!
Our services encompass:
Hosted & VoIP (Voice over Internet Protocol) Phone Systems
Customized solutions that fit your business needs, with an explanation of the advantages & disadvantages
Turn-key installation and coordination
Wiring & maintenance solutions
Telecommunications Solutions
Network Telecommunications Solutions
Network "Right Sizing"
Consulting Services
Emendee Turn-Key Gold & Silver Services, which can include:

A complete bill breakdown of services, including prices & expiration dates
Recommendations to "right-size" the existing network
Design, Order & Implementation of a better solution
On-site or remote presence as required
Coordination with all parties involved
First bill review & correction
Repair escalation support

Emendee B-O-T, a prepaid "Block of Time", which can be used for repair escalations, billing corrections, bill reviews, network designs, and other types of support